Britain's Future?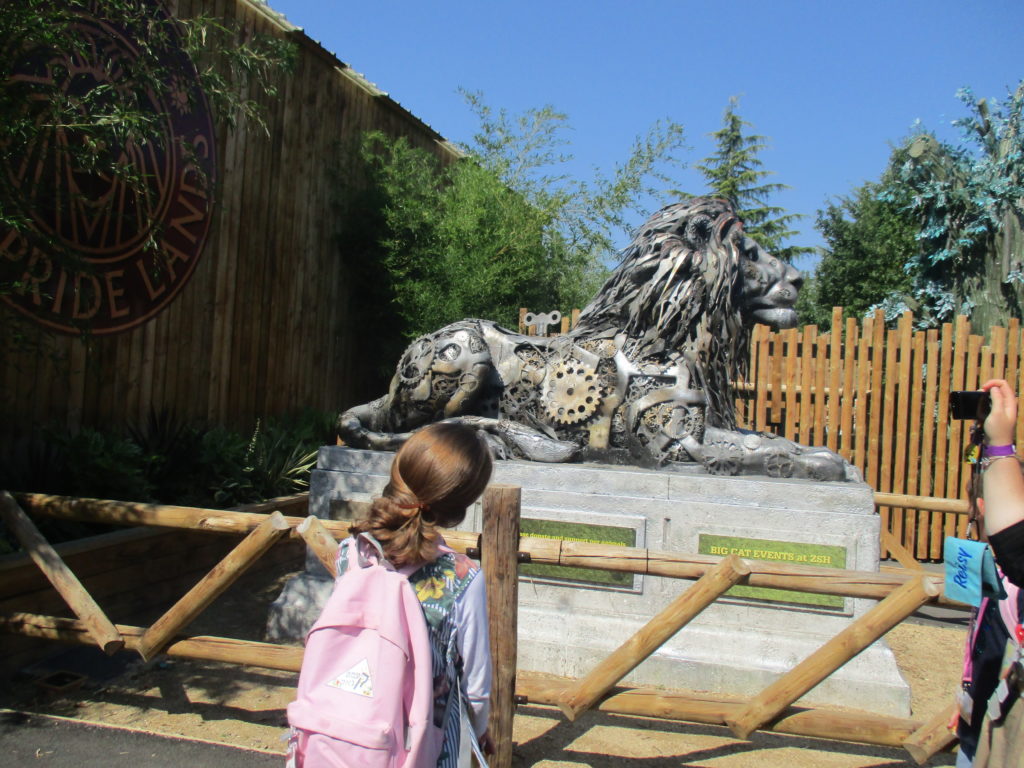 "Self-harming by teenage girls doubles in 20 years"
The Times, 6 August 2018
Not all of that increase reflects a genuine increase in self-harming, because measurement and reporting of the issue is getting better.
The number of girls admitted to hospital because of self-harming has doubled in the last 20 years.
The number of admissions for girls under the age of 18 because of self-harm increased from around 7,300 in 1997/98 to 13,500 in 2016/17. That's an 84% increase.
That was a decrease on the previous year when there were over 14,600 admissions.
Over the same time period the number of girls in England under the age of 18 has increased by just 5%.
we can change all that, will you help us
our aim:
To provide user-led, session's workshops and out of school programs, of social, leisure and developmental benefits to develop underprivileged children and young people so that they can reach their maximum potential becoming productive members of mainstream society, having a career, earn a living on their own. To have a future, sometimes helping them not to fall back, is important as well.
To teach disadvantaged children and young people through numerus programs social skills, Build friendship. Become responsible. Build themselves. Calm their impulsivity. stop them from bullying
To improve the conditions of life of children and young people by providing recreational opportunities which they would otherwise be denied. These help them develop new skills, improve their attitude and boost their independence, confidence and resilience.
To promote and advance the education for children and young people especially for those for whom English is an additional Language (EAL's). Sometimes a retreat to help them focus at school. To the museum to forward education. Or by any means necessary
To enable disadvantaged children to enhance their educational or physical development or cognitive abilities, through targeted one-to-one sessions, or group seasons, or therapy.
To assist working parents, parents of large or dysfunctional families, or families in poverty, or those with sick/disabled children or who are new immigrants. To forward the parents or the children's future or education. Or just help them get through the day.