project friends forever
our first and most beloved project, last summer we had 300 children . it was an unbelievable success, all participants were changed for the better in some way ,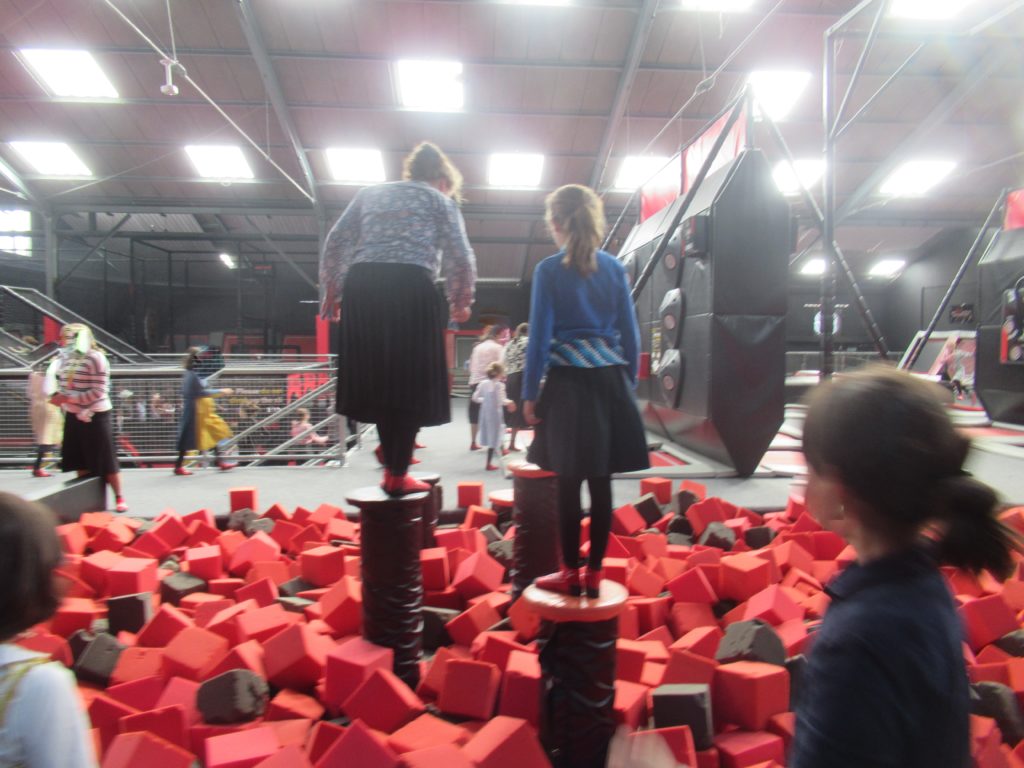 as the local community were very upset for the small number we accepted the coming year we hope to accommodate 400 kids
we are making a camp that is only about social skills! To get the kids in these 2 weeks of the summer a place they belong. Where they will be loved, where everything there, will be about them. In a happy atmosphere, it will be a lot easier to transform the kids into mature, happy, capable, confident adults. We put in a lot of thought on every detail. All activities were about social skills. The stories, outings, games, singing, badges, everything to bring out their talents, confidence and Smile. The results from the summer project were unbelievable. They became much friendlier, speaking with confidence, opening up, showing real talents. The difference was so fundamental; parents reported back that their children came away after the day camp, with loads of new friends. Their level of self-value and confidence being higher than ever
we started to receive hundreds of thank you letters, and also, as we could accept everyone due to a lack of grants so some people were upset they could not join this wonderful place, so with your help we hope to accept next year 400 kids
everything was arranged for the wedding in Manchester, we were waiting the whole summer for it, so one morning I told Miri with excitement to pack we are going to Manchester, suddenly! Miri started crying, i was in shook, I didn't know what did I do wrong, I waited till she could speak, and asked her, did I do something wrong? no. answered Miri still crying, no! but I made friends in camp knak I want to join them, and I do want to be at the sister day, where everyone gets a new sister,  I can truly say I didn't fully understand at the moment, is that really more important than a wedding with all of the siblings and food, but it looks like she found somehow a another place she feels home, I am not jealous, I am happy for her, she needs it, its truly wonderful

.
to donate for this project please add the ref. campknak
here you have the chance to help 400 kids