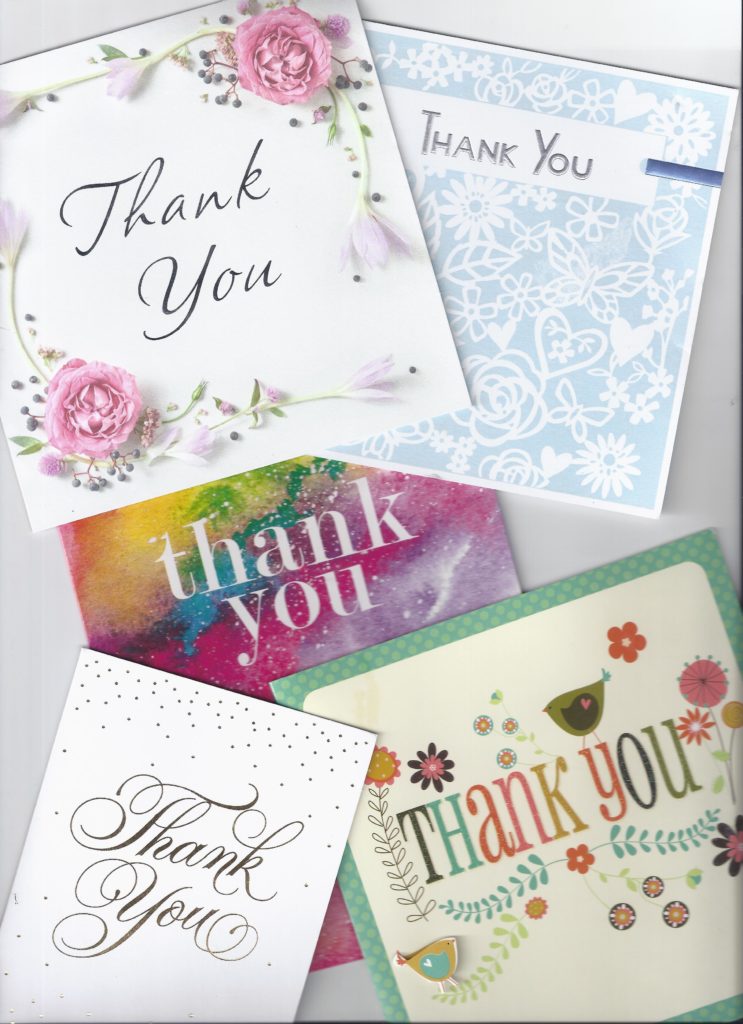 we owe you our outmost appriciation from our team and from the thousands benefactors you helped trough our programs, all the thousands of thank you letters, people send us is meant for you too, so thank you
we couldn't do it without you , we are most grateful.
you changed the future and the life of many kids, their entire generation is in your debt, Britain is in your debt.
2019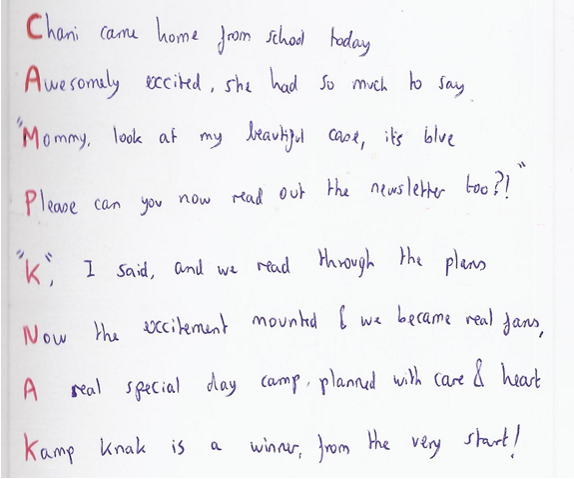 Charles S French Charitable Trust
Warburtons Community Grants
jchf
The Woodward Charitable Trust
Baily Thomas Trust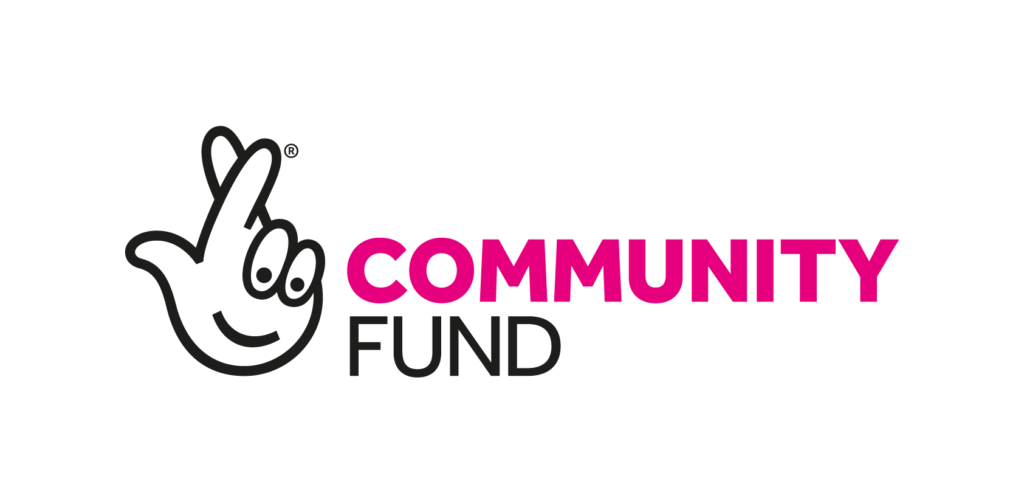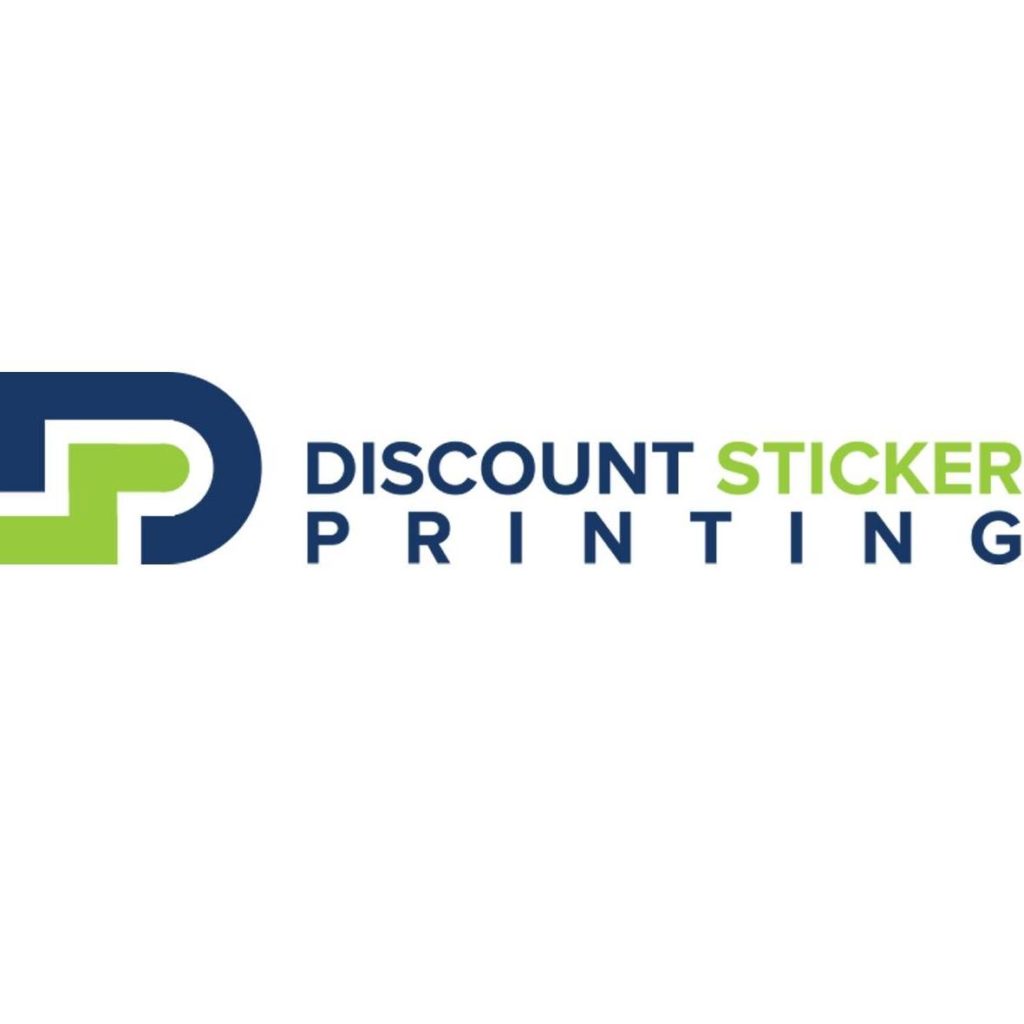 2020
Charles S French Charitable Trust
the Jewish child
jchf
lottery fund
Warburtons Community Grants
David Solomon's charitable trust
CAF Coronavirus Emergency Fund
2021
wow! wow! wow!

I cannot even began to imagine the thousands of tiny details that have gone into all this! outings activities simple unbelievable!
and to all our other private supporters we are deeply thankful
this charity is still young but we are growing rapidly, we pick up there and here steady admirers of our work, as a friend of mine said, you just need a lot of gas to start the train going, we have a lot of projects, but as time progresses, we will not sleep till the work is done, till then our work will just double. but the people who know about us, the people we helped, will double as well
you can be one of our supporters as well
for a donation of £500 or more, your name will go on our wall of fame.
lets bring the future forward.