our workshop from art and craft to dancing classes, and everything in between.
all the long years of a child's life, all we want for them, all we dream, we are trying to accomplish is. To get them set for the future, they should have a nice future, a respectful job, they should understand their capabilities, now and later.
This is where we come in. we are trying to set a bright path for their future, to set them all in the right path,
After a few long weeks of making sure, everything will go smoothly. Many meetings with parents and local people to find out what will be the best for the children. For the parents. In addition, we needed to agree on a suitable place. A suitable time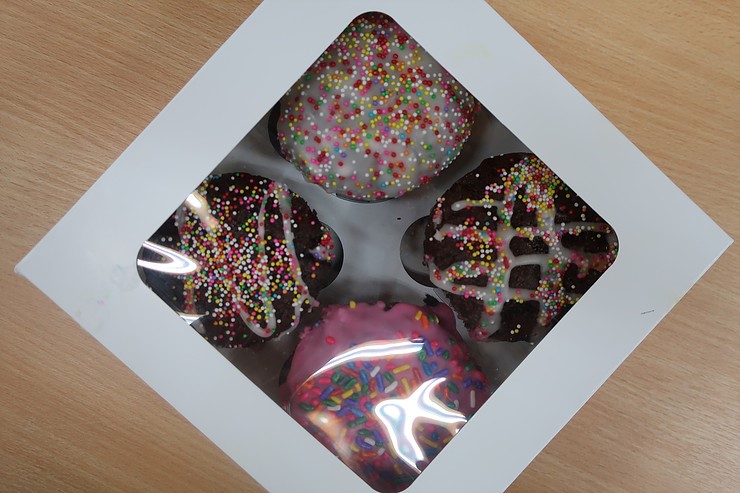 this project is finely up and running with great success
where the children have the opportunity, to relaxed to bring out their talents, to learn how make crafts how to make a project together with their friends, how to paint, how to decorate cakes, to bring something home that is their own, something special that they made it by them self's.
but as agreed with the parents. we cant do it alone. we need everyone help, so if we find suitable donor we will have no choice only to close the project.
to donate for this project please add the ref. PRFT
lets help one kid have a real future