Donate now
you can Choose any amount to donate,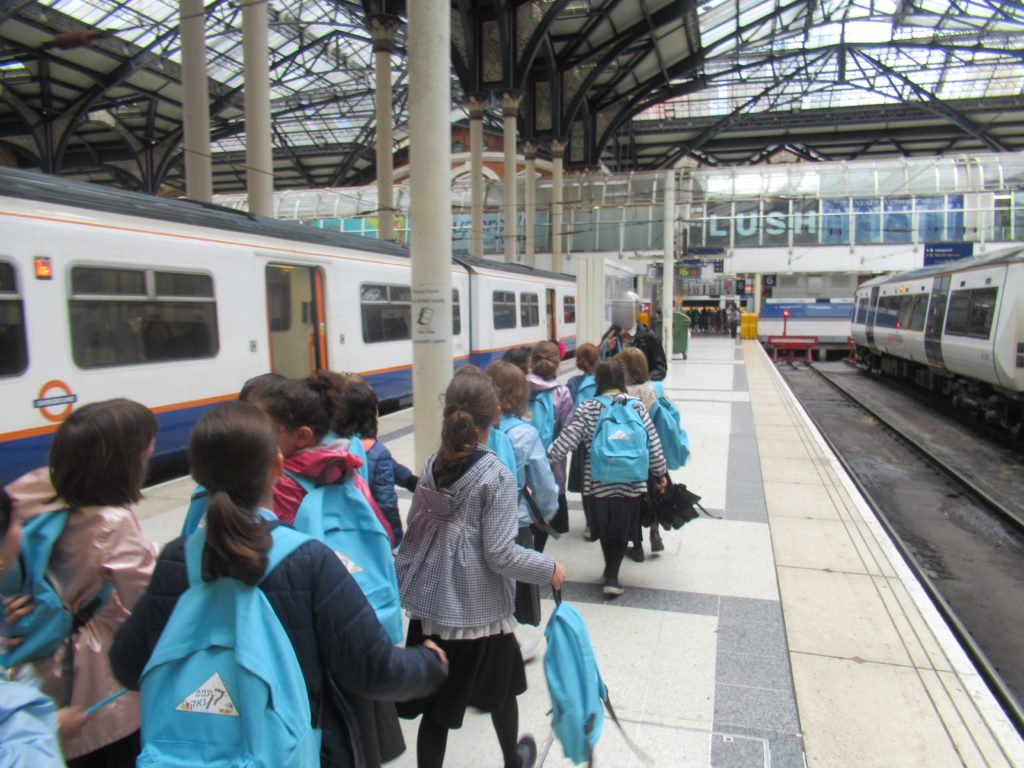 remember we are speaking about children, not money. a small little girl or boy, is asking for your help!
it may be your friends children, or someone you are passing on the street.
are you going to help them???
everything was arranged for the wedding in Manchester, we were waiting the whole summer for it, so one morning I told Miri with excitement to pack we are going to Manchester, suddenly! Miri started crying, i was in shook, I didn't know what did I do wrong, I waited till she could speak, and asked her, did I do something wrong? no. answered Miri still crying, no! but I made friends in camp knak I want to join them, and I do want to be at the sister day, where everyone gets a new sister,  I can truly say I didn't fully understand at the moment, is that really more important than a wedding with all of the siblings and food, but it looks like she found somehow a another place she feels home, I am not jealous, I am happy for her, she needs it, its truly wonderful

.
Donate by post or telephone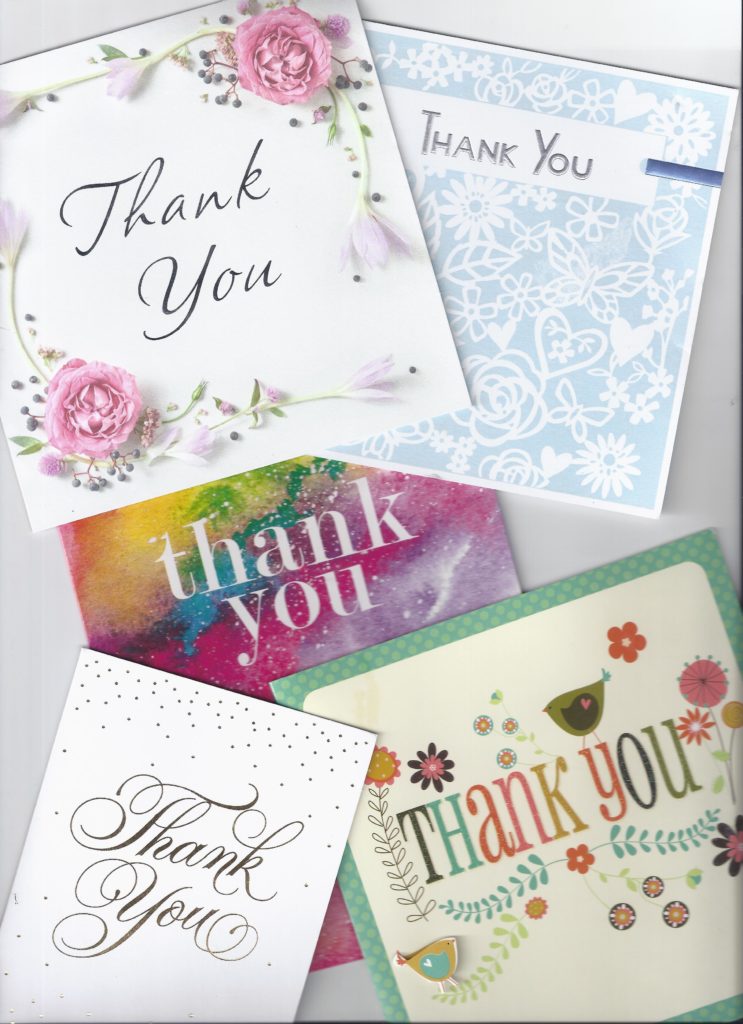 Without your help' we cannot provide the vital information' advice and services that help millions of young people. they would always remember your help, they would thank you forever and ever
Donate by telephone
To make a one-off donation or set up a regular gift over the phone, call us on 02088021085
Donate by post
If you wish to send your gift by post you can send a cheque to us in an envelope addressed to
camp knak/future forward
flat 2 67 lordship rd
London N16 0QJ
Please make cheques and postal orders payable to camp knak.
Thank you so much for your support.
Maximise your donation through tax effective giving
You are probably aware of the Gift Aid scheme. However, Gift Aid only applies to the basic rate of tax (20%).
If you're a higher rate income tax payer (40% or 50%), you can reclaim the difference between the basic rate of tax and the highest rate of tax you have paid after making a charitable donation, increasing the value of the donation even further.
For example, a donation of £10,000 from you could potentially be worth as much as £15,625 to camp knak
camp knak also welcomes the donation of shares.