Leave a world less lonely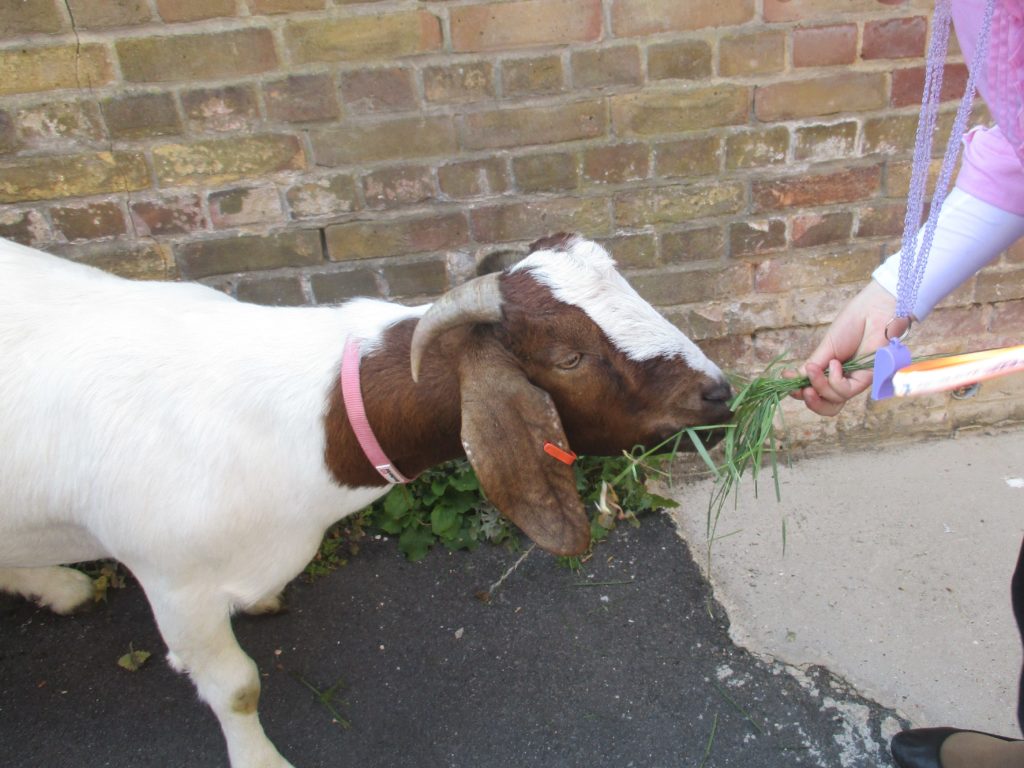 With a gift to future forward in your will, you can do so much to make sure young people have the support they deserve. one child a time, one less lonely soul, one world saved, imagine hundreds and hundreds of saved world, they will remember you forever,
It's easy to continue supporting your favourite causes with a gift in your will
When we make our wills, we naturally want to make sure our loved ones are cared for. But through your will you can also leave something special to the many thousands of young people in the UK who have no one to turn to, when times get tough.
A gift to future forward in your will could make all the difference
When people decide to leave a gift in their will (sometimes called a legacy) to a charity they've supported throughout their lifetime, they can continue to help a cause that's close to their hearts.
You're completely in control of how much you choose to give. Whatever the size of your gift, it will make a huge difference to the young people and the next generation. 
How your gift could help
More and more young people are facing a later life they never expected – affected by health issues, poverty or loneliness.
That's why future forward is here. We provide clear, practical information and advice, campaign on the issues affecting young people, run services that offer support and friendship, and conduct research that helps to make life better.
Your gift will make it possible for future forward to continue being there for vulnerable young people in the years to come. 
Your gift could help people like Mindy
Support with leaving a gift in your will
Find a solicitor The Law Society provides details of solicitors in your area, including those who specialise in wills and probate.
Questions?
Call 020 88021085
Email  info@thefutureforward.co.uk
Write to
camp knak/future forward
in memory
flat 2 67 lordship rd
London N16 0QJ
Are you an executor named in a will? If you're the executor of a will with a gift left to future forward, please get in touch with us if you have any questions.